Welcome to SteelProducts!
Mark Warren Industries has been Exporting and Importing Steel Products since 1990.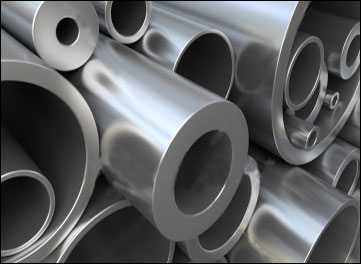 We deal in ALL Steel Products and specialize in Pipe, Fittings and Valves both in Carbon and Stainless Rail, Structural Steel, Grating, Bundy Tubes, Carbon and Stainless Plate and Coils
We have Exported to over 20 different Countries and have experience in shipping anywhere by Ocean or Air or Truck.
Please consider us for any Metal Products you may require. WE LOVE TO QUOTE
Our Products
Carbon and Stainless Steel Products including but not limited to:
Pipe and Fittings and Mill Reject Pipe
Tubing
Bundy Tubes
Plate (up to 12" thick)
Beams, Angles, Channels
Railroad rail and accessories
If it's made of Metal, we can procure